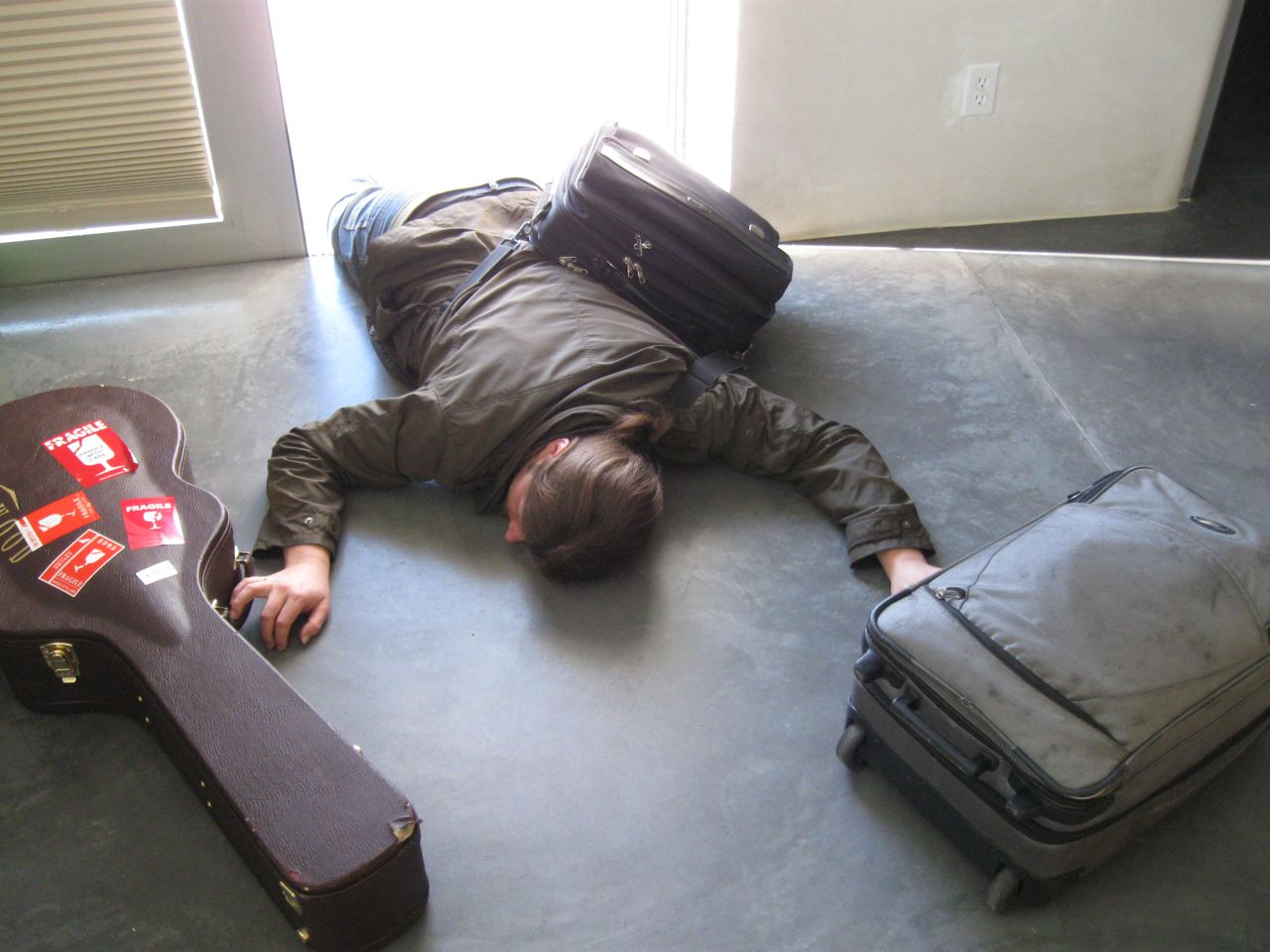 What a mad tour through five countries in Asia! This trip was an intense promotion tour for Parkwood Guitars in Korea, Taiwan, Sinagpore, Vietnam and China.
I arrived in Korea one evening, unpacked the new guitar the next morning and played the first concert with it that night! The rest of the tour is a bit of a blur:
– get up between 5 and 6 AM
– taxi to airport
– check-in plus breakfast if there's enough time
– airplane
– (luxury item) taxi to hotel and rest a little
– sound check
– play concert
– dinner with promoter
– hotel
As you can imagine, this was extremely exhausting but still a lot of fun! I'm very grateful to Parkwood (Judy!) for making this wonderful trip happen.
And I'm also happy to finally be home for the rest of this year!
p.s.. confused about my guitars? Please click here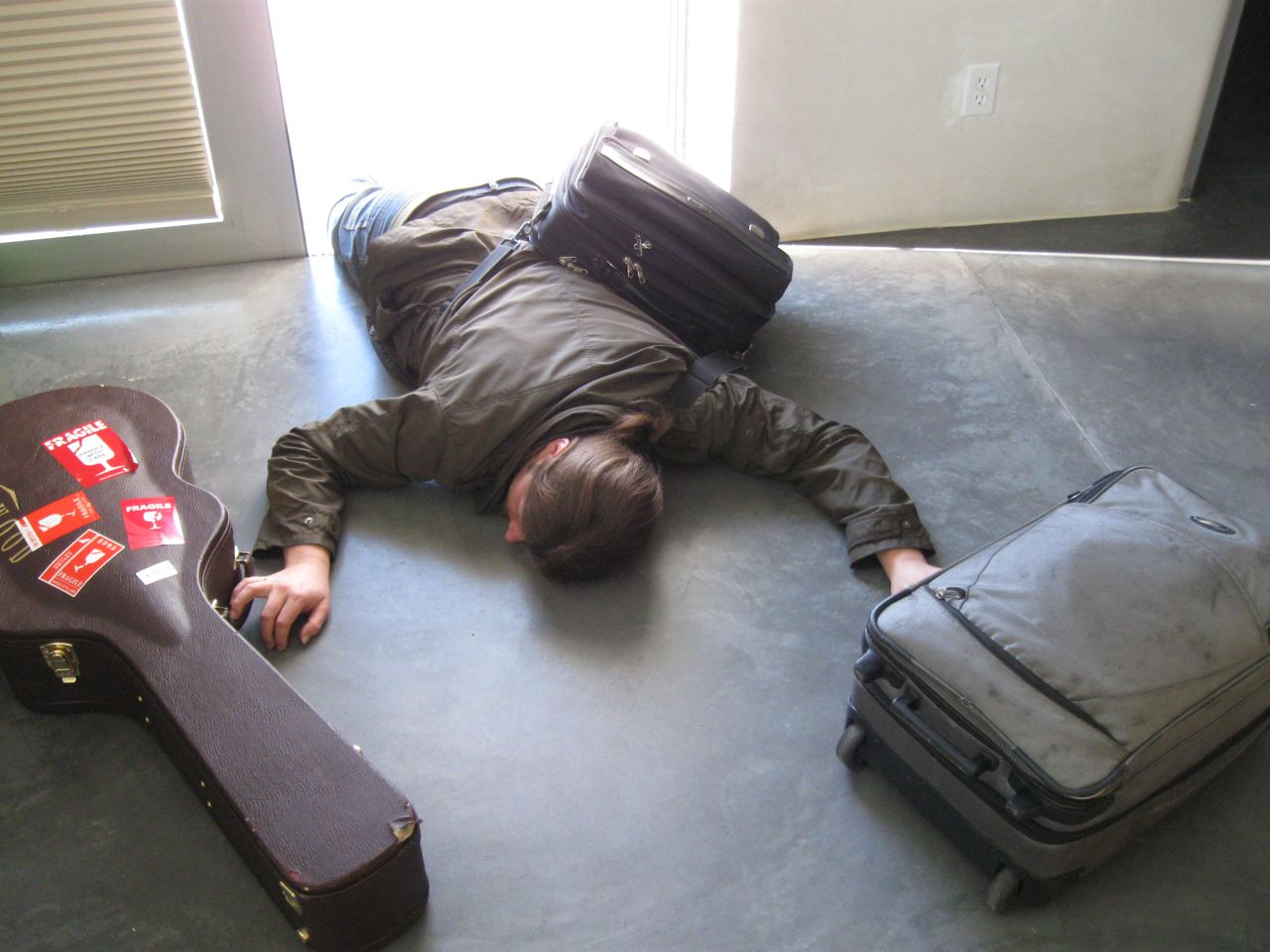 …