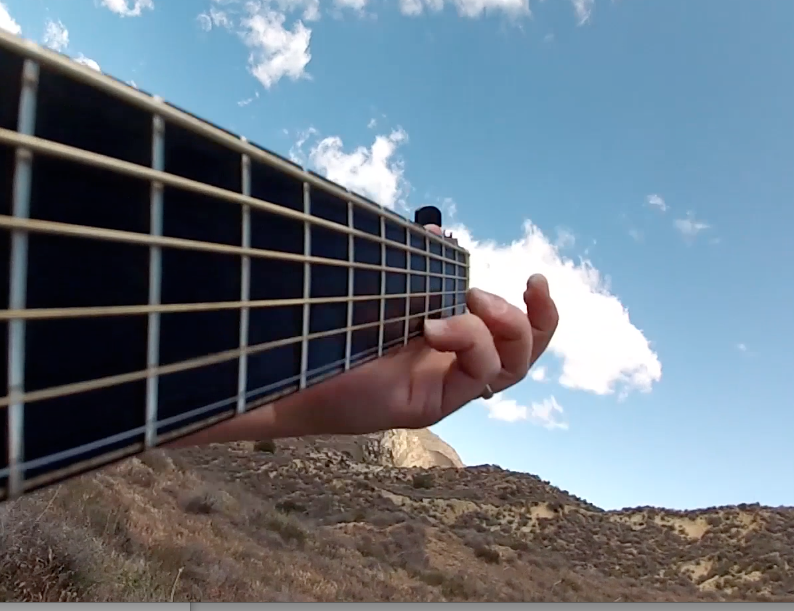 Video for Comfortably Numb is finally live!
A few months ago I stumbled back upon Pink Floyd's "The Wall" which didn't only give me midlife crisis when I was twelve but also sparked a deep love for music and the guitar in particular.
I'm still in love with David Gilmour's guitar voice to this day but, since I don't have the faintest clue what to do on an electric guitar, I decided to pick up my baritone guitar and see what I could do with the acoustic guitar tools I've picked up over the years. Playing this is a blast and I hope you like the result!
Comfortably Numb