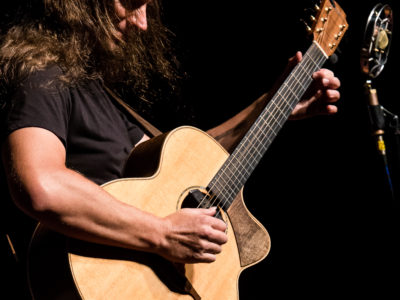 On Saturday evening at 8 PM we're opening our doors to one of our rare in-house concerts here at our home in Val Verde, California. The concert will feature world-class acoustic instrumental music from Calum Graham and Yours Truly and there will probably be a few surprises as well.
Tickets are $15, please reserve a space by paying a deposit or sending me an e-mail, because it's obviously limited.
here's the link for the ticket, you'll get the address and directions via e-mail only.
All the Best,
Thomas Leeb