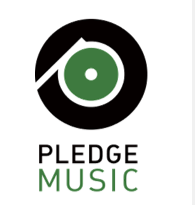 Pre-order the new album now…
…and get to download it before anyone else does!
Pre-order my new album "Trickster" here!
For those of you who decide to pre-order, there are some perks available:
– you get to download it way before the official release date
– you get access to all kinds of exclusives like hand-signed items, T-shirts, guitars and house concerts
– and you get a virtual backstage pass to the project, with frequent updates on the progress from the studio and the road.