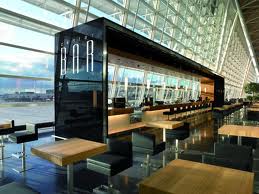 Hello from Zurich Airport Hotel!
I'm in the middle of a 38-date-tour through eight countries in Europe at the moment and finally found the time and muse to write a much-needed update.
Even though I've been quiet for most of this year it has been quite an eventful one.
First of all my dad's illness which has kept the family on our toes since January but that's now fortunately all sorted and he's back home again and well.
The biggest news item of all of them is that I am going to become a father in April 2009. You can imagine how happy and excited we are about that.
The boot camp was lots of fun again this year, with lots of people from all around the world coming to my the place where I grew up. I am looking forward to next year's workshop too and can promise you a brilliant line-up of teachers!
See you at one of the gigs or in 2009!