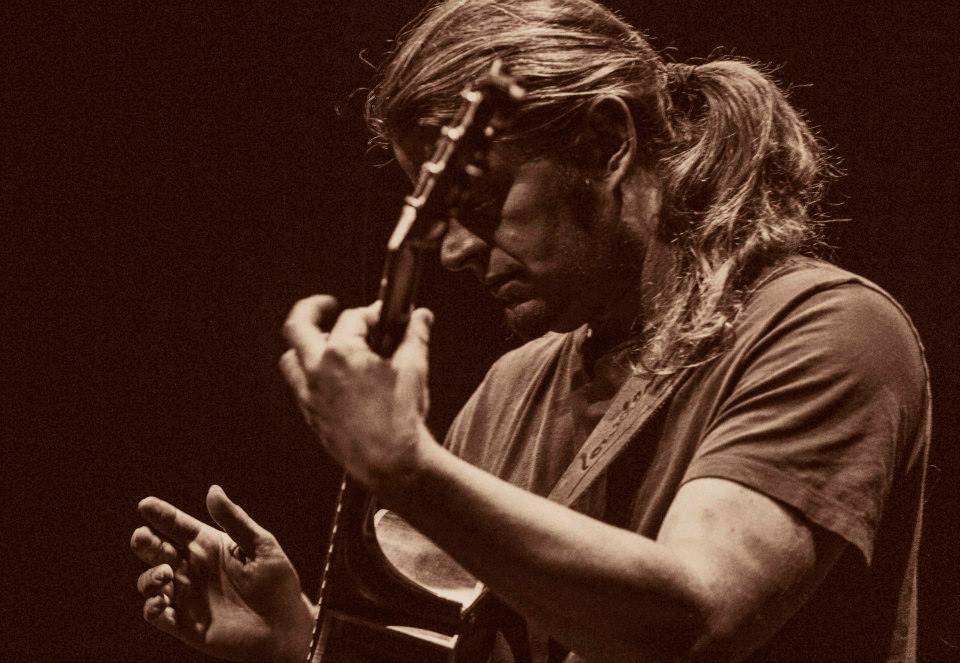 What a year! Four visits to Europe, two wonderful guitar workshops in Austria and a ton of great concerts all over the place and, of course, we got to welcome my son Harper Ryan Leeb to our family this June. Oh, and David Gilmour got a kick out of and said lovely things about my version of "Comfortably Numb" which is a lifetime highlight to say the least!
So what's in store for 2014, you might ask? Well, you might not ask but you're reading this and I'm going to tell you anyway…
We'll have the guitar workshop in Austria again July 12th – 18th, featuring Don Ross, Petteri Sariola and Yours Truly. The website should be online veeery soon, with booking opening for the boot camp veterans a week ahead of general boarding.
I'm also in the process of working on some new originals…finally! My life is different than it was six years ago and I am starting to figure out how to focus and be creative while being a father of two. Which is good, because 2014 should feature a Leeb live-DVD and the new album.
Onwards and up!