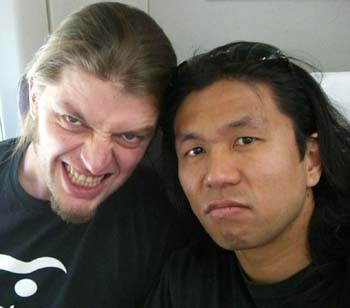 Spring Tour picture diary online
It's been a while – after this round-the-world tour, trying to play live and reach as many of you as possible, I urgently needed a few weeks off.
But I'm writing quite a bit these days and looking forward to a busy summer! Highlights include recording sessions for the new album, my own summer workshop, guitar festivals in Austria, Germany, England (two) and Ireland and a few concerts along the way here and there.
As far as the tour retrospective goes, I've noticed that I started repeating myself so instead of doing the usual "tour went well", "I think I played well", "it was great to see xyxy", "thanks to xyz" etc…. I thought I'd treat you to a picture diary from this mad dash around the world. Enjoy!