California String Break with Trevor Gordon Hall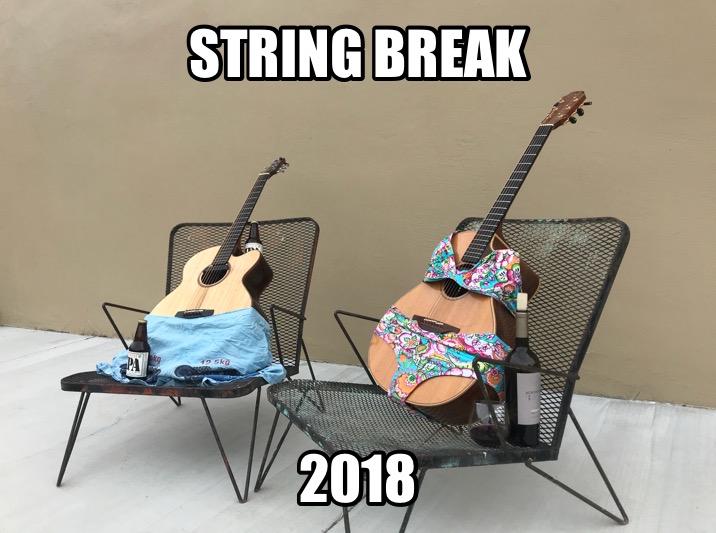 March 30th – April 3rd 2018
Study guitar with Thomas Leeb and Trevor Gordon Hall in Southern California, at our third California Acoustic 'Boot Camp'!
The European camp has gone strong for over a decade and we are proud it turned into a household name in the acoustic guitar circuit, with the list of former and current teachers reading like a who-is-who of some of the best guitarists on the planet.
This workshop is held at the Leeb residence in Val Verde.