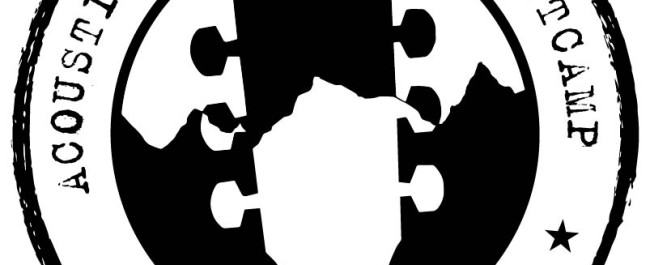 2016 Acoustic Boot Camp with Don Ross, Mike Dawes and Yours Truly
Last year's Boot Camp was a huge success – Jon Gomm and Antoine Dufour joined me and a bunch of guitarists on the mountain. Much fun, inspiration and beer was had.
For 2016 I'm proud to announce that Mike Dawes and Don Ross will be returning. The first week is pretty much full, we'll add a second week soon.
All the details can be found over on www.acousticbootcamp.com