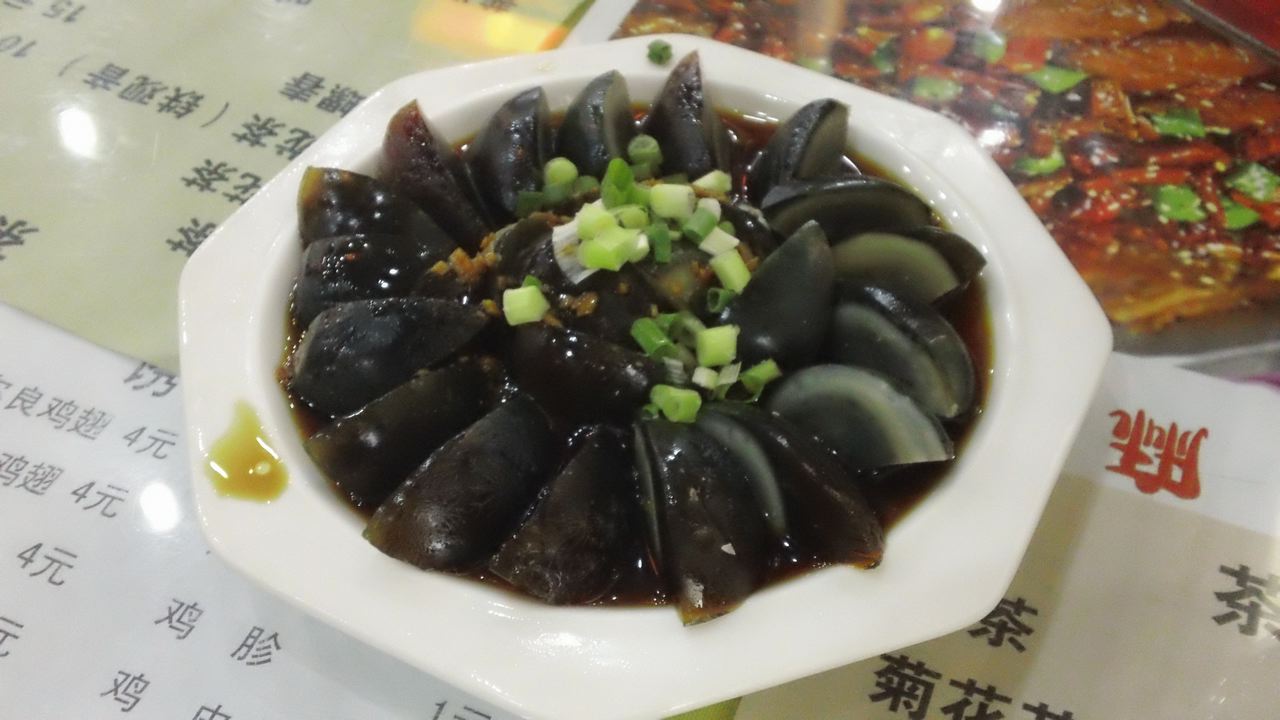 Since I've been a teenager, I've enjoyed the western version of Chinese food and have always been curious to find out what real Chinese food...
Read More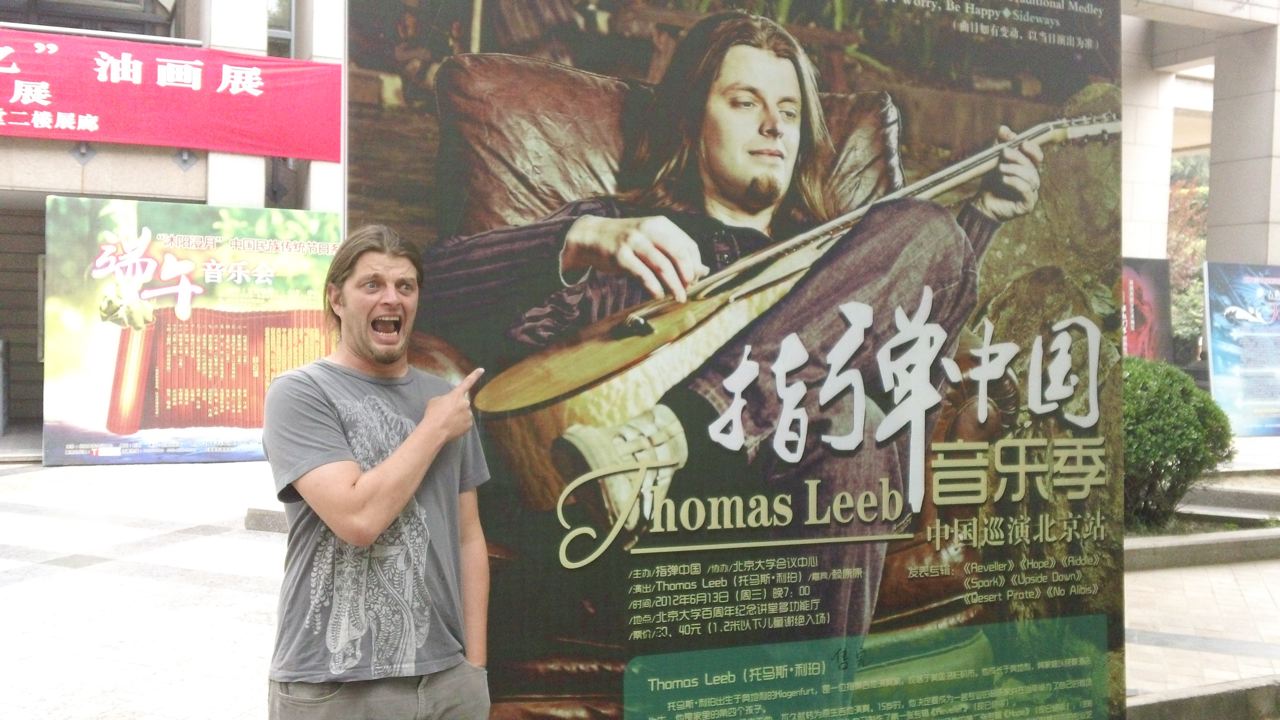 In 1981, my parents first visited China and have been here many times since. My dad said much of the original character, culture and atmosphere...
Read More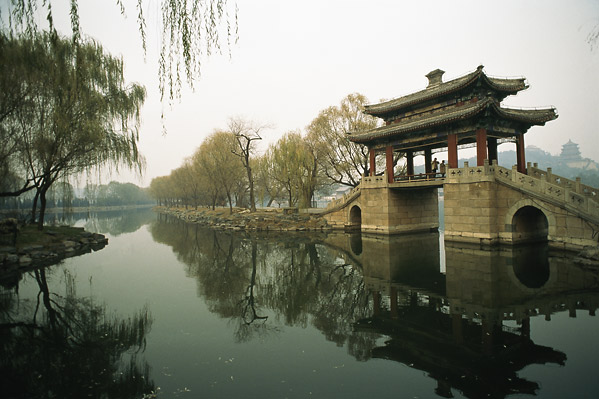 I can barely believe I'm writing this from Beijing, China! Arrived yesterday afternoon and was promptly picked up by the wonderful guys from Fingerstyle China,...
Read More