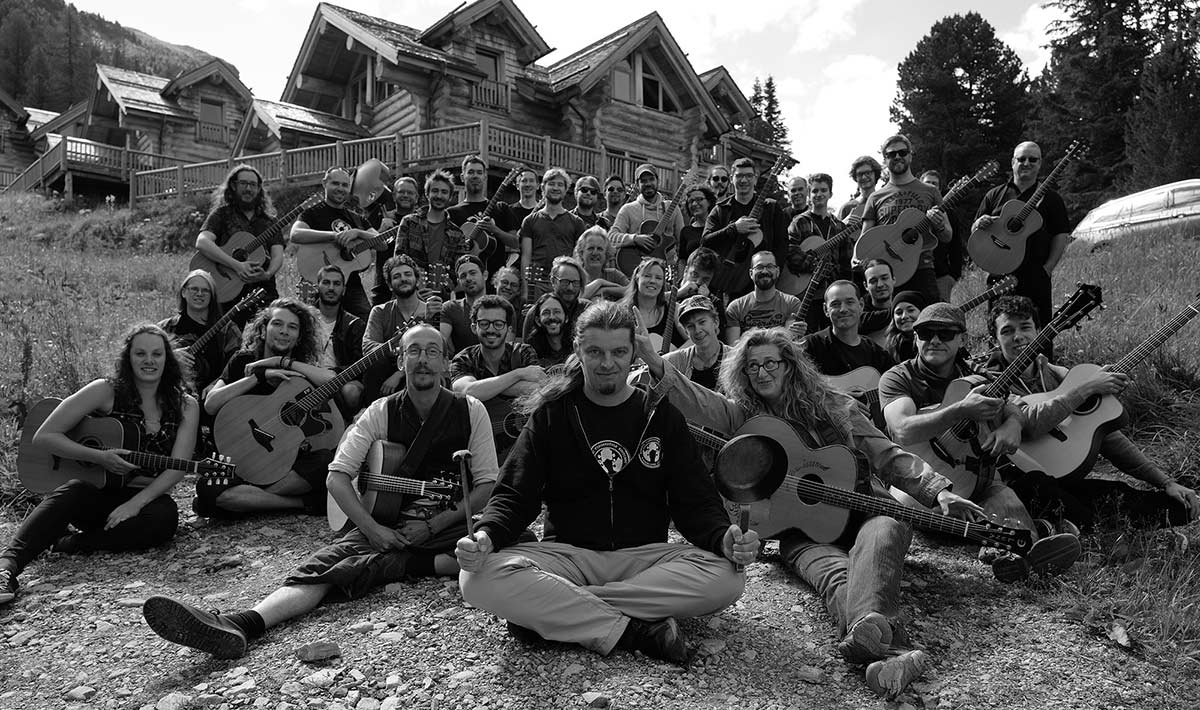 Thomas is a faculty member at the California Institute of the Arts, teaching Fingerstyle Guitar.
He also teaches various workshops internationally every year, the most renowned of which is the Austria Acoustic Guitar Bootcamp.
Thomas is available for private in-person or skype tuition at his California home or when on the road and charges about as much as his car mechanic per hour. Please e-mail if you're interested.
Shop
The album covers below link to Thomas' Bandcamp page: all albums and tons of tablature and instructional videos are available there.